Are you looking for Winter Tyre for your vehicle?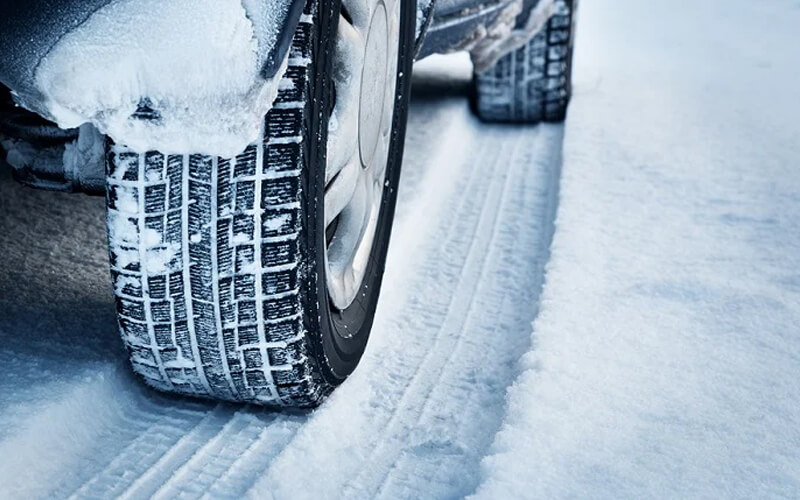 In the United Kingdom, you need a set of winter tyres to have more control over your car on snowy roads. As the calendar nears its end, the temperatures drop sharply. Your summer wheels will be of no use during these months.
At Tyres Shrewsbury, you can browse through and purchase from our wide range of winter tyres in Shrewsbury. We retail esteemed brands including Maxxis, Dunlop, Bridgestone, Continental, Yokohama, Michelin, etc.
You can also purchase other types of car tyres in Shrewsbury from our facility.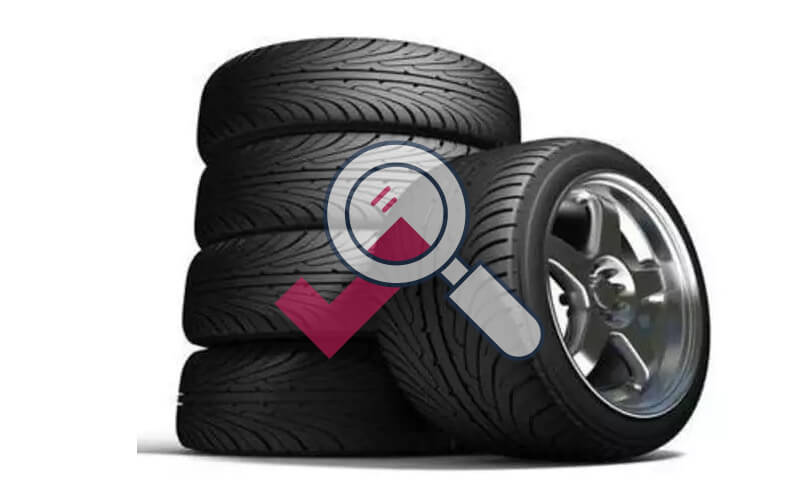 What makes winter tyres special?
As winter sets in, the roads become difficult to drive on. There is dirt, mud, sleet and snow - a lethal combination which can catch a driver unaware. Even all-season wheels lose their efficacy once the temperature falls below 7° C. This is where winter tyres come in.
Before you purchase a new set of winter car tyres in Shrewsbury, you must be aware of their benefits.
These models have a softer rubber compound which helps them navigate the snowy roads eaasiy. These wheels are often heavier than their summer counterparts, thus adding extra stability to your car.
Many models come with ceramic or metal studs, which enable them to handle snowed-out roads with ease.
These tyres have extra sipes, which are the spaces between tread blocks. This feature allows these tyres to maintain high speeds even on icy roads as chances of slippage reduce.
Finally, when you buy winter car tyres in Shrewsbury, you can add studs of your choice. Most of our customers prefer ceramic studs. We store studded winter tyres which will easily accept 80-100 tungsten carbide studs.
Are you searching - winter tyres near me?
You will find an exhaustive range of winter tyres in Shrewsbury only at our facility. We retail them both online and through offline sales channels.
You can browse Tyres Shrewsbury's website and select a set of tyres which you believe will suit your vehicle the best.
Feel free to book an appointment on any working day.