Are you looking for Summer Tyres for your vehicle?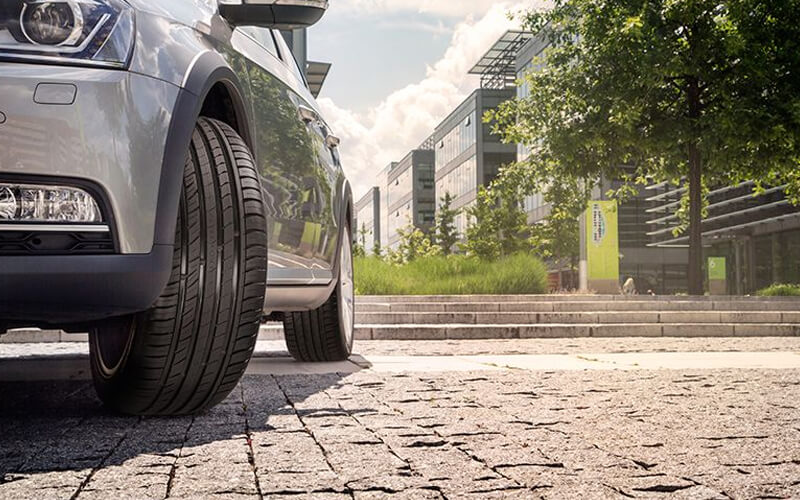 Summer in the UK is humid and full of inconsistent rainfall. For such weather conditions, your car requires a set of capable tyres that can tackle both rain-soaked as well as dry tarmac of the British countryside. Summer tyres in Shrewsbury are the perfect products that you should fit your vehicle with.
Summer car tyres are season-specific, capable of handling continuous drive on hot tarmac. The best summer tyres in the UK are made from hard rubber compounds and carry a smoother profile that eliminates unnecessary friction. These types of car tyres also sport unique sipes that dissipate water from underneath the contact area, reducing chances of aquaplaning.
If you are planning to buy summer tyres in Shrewsbury, visit Tyres Shrewsbury today. We are one of the largest tyre retailers in the area, stocking a wide selection of some of the best brands currently available in the market.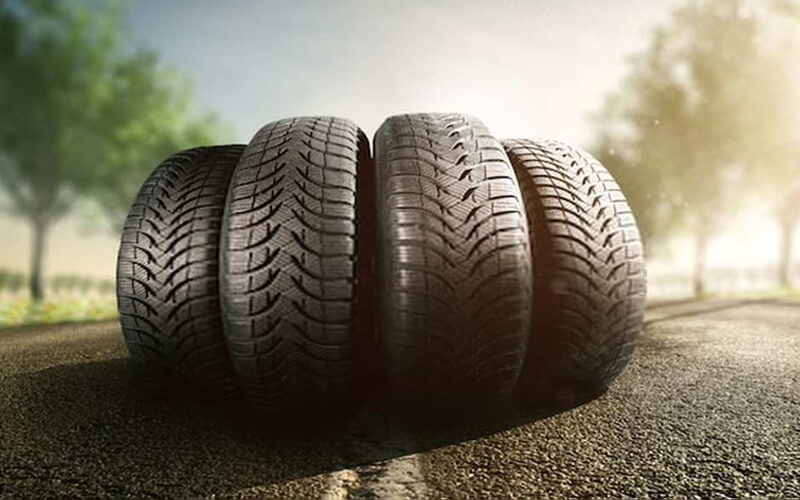 Why use summer car tyres in Shrewsbury?
You can enjoy a range of benefits if you use season-specific tyres for your everyday commute. Summer tyres, for example, are less noisy than their counterparts. These also offer better fuel efficiency and are more durable than other forms of tyres. Summer car tyres in Shrewsbury or anywhere else in the UK also increase your car's acceleration because of the reduced friction.
There are several other reasons why you should choose summer tyres in the appropriate season; let's take a look.
Summer tyres are ideal for drivers who drive more than 3,700 miles in a year.
These tyres provide extremely accurate feedback, which is necessary for safe driving.
Summer tyres in Shrewsbury are also perfectly suitable for driving around city streets at low to moderate speeds.
Our collection of best summer tyres in the UK is available at attractive prices. You do not want burn a hole in your pocket while purchasing new units, do you?
Visit Tyres Shrewsbury today
Visit us today and choose from an extensive collection of high-quality summer car tyres. We stock products from almost every major tyre manufacturer, including –
Maxxis
Bridgestone
Michelin
Dunlop
Continental
Yokohama
Kumho
Landsail
Evergreen
All our products are duly displayed with their respective EU tyre label, and we check every single unit meticulously before stocking them up on our shelves.
So, stop probing for 'tyres near me' and bring your car to Tyres Shrewsbury today.