Are you looking for Car Tyres for your vehicle?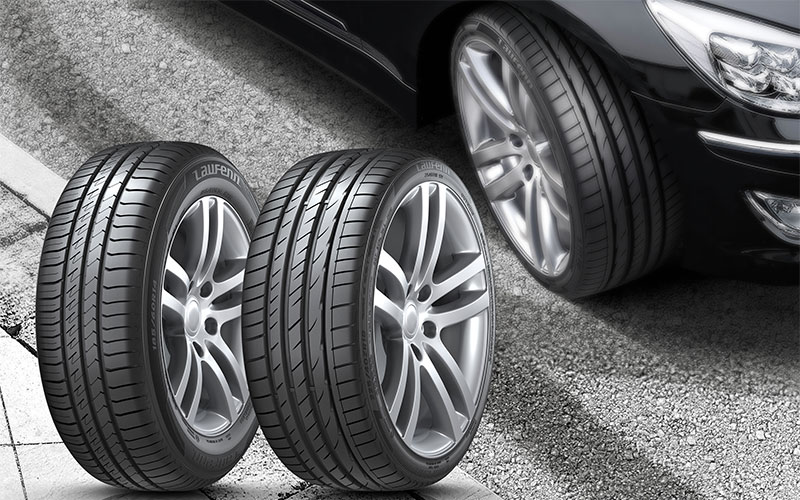 A significant number of car owners across the nation do not take the necessary care of their car's tyres. These barely get any attention unless punctured or loses air pressure.
Such habits are significantly detrimental towards the performance of a vehicle. Not only does it cause extensive damage to the tyres requiring frequent changes, but it also increases fuel consumption and chances of a mishap.
To prevent this, you need to choose a set of high-quality, long-lasting tyres for your vehicles. You can buy car tyres in Shrewsbury  from our store; we have an extensive collection of tyres, all from well-known manufacturers like Maxxis, continental, etc., at prices you will not find anywhere else.
Tyres Shrewsbury  is the largest retailer of new car tyres in Shrewsbury, and we offer the best-in-market products with the best insight to stay safe during your daily commute. Tyre replacement in Shrewsbury  is carried out by professionals with years of service experience, ensuring the entire process is performed efficiently and fast.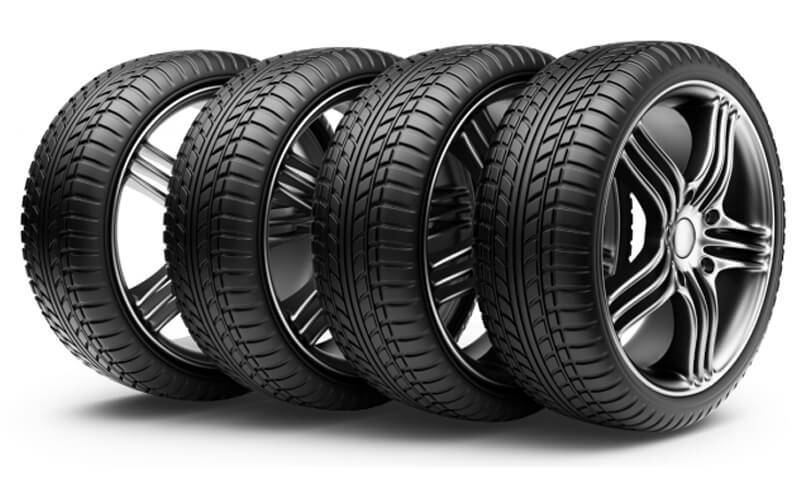 What do we have to offer
Modern car tyres are the results of extensive research and development. When you buy car tyres in Shrewsbury, you buy a piece of technology that is specifically designed to allow your vehicle perform at its potential, without risking your and the passengers' lives.
In an effort not to compromise with this fact, we only store top-quality products from the most reputed brands. All the new car tyres in Shrewsbury go through rigorous scrutiny before we stock them. We do this to ensure the products are not damaged while shipping and have the recommended shelf life left over for storage and display.
At Tyres Shrewsbury, you can buy car tyres in Shrewsbury from the following brands –
Maxxis
Dunlop
Michelin
Continental
Yokohama
Bridgestone
Kumho
Landsail
Evergreen
These are some of the most reputed tyre manufacturers in the market, and their products are handpicked by our in-house professionals to meet the diverse need of our customers.
Tyres Shrewsbury - your one-stop solution
Whether you are looking for new car tyres in Shrewsbury for your family sedan or sports car, you can contact us. Our entire stock is well-marked with their respective prices and EU tyre label, helping you make a conscious decision.
So, stop searching the internet for 'best car tyres near me' and bring your vehicle to our garage in Shrewsbury today.