Are you looking for Budget Tyres for your vehicle?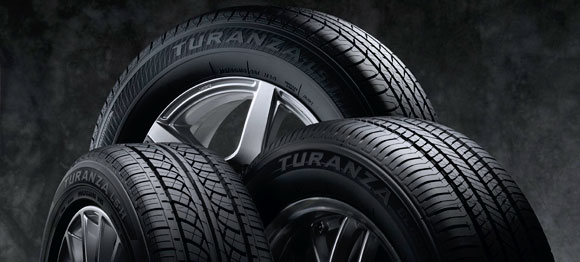 Car tyres are susceptible to gradual wear with continued usage. As such, you need to keep an eye on how these are faring on the road, undertaking tyre replacements whenever you notice signs of extreme abrasion.
Budget tyres in Shrewsbury allow you to replace worn-out wheels without burning a hole in your pockets. And, Tyres Shrewsbury is ideal place where you can get these.
You can expect similar level of quality with our budget car tyres in Shrewsbury as that of premium car tyres. However, the affordable pricing of the former makes them attractive products for everyday use.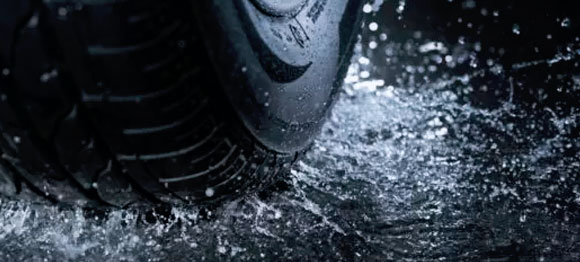 Considering the pros of budget tyres
Premium and mid-range tyres can be too expensive. Budget tyres in Shrewsbury, on the other hand, are affordable options. These tyres offer immense value for money, with their moderate durability, braking support, traction and aquaplaning resistance.
While premium tyres are more suitable for fast driving, budget wheels are perfect to handle normal driving conditions. If you drive over short distances, opting for these affordable options is a wise move.
Tyre experts claim that you can further bolster the lifespan of a budget tyre by maintaining it properly. Therefore, if you prioritise affordability and decent performance, budget tyres are the way to go.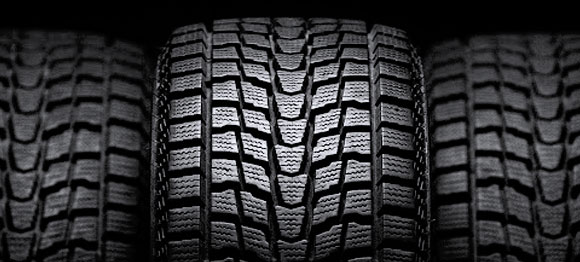 Looking for the best budget tyres UK?
At Tyres Shrewsbury, you will get access to a range of budget products for your vehicle. Listed below are some of the popular tyre brands that we stock in our garage.
Summer tyres from Maxxis start from just around the £50 mark. The Taiwanese brand produces a handy mix of seasonal budget tyres. The Maxxis Mecotra 3 is one of its most popular summer tyres.
If you are looking to buy budget tyres in Shrewsbury for the winter, you can pick the Maxxis WP-05 Artictrekker, which costs around £60.
Landsail is a Chinese tyre manufacturer that offers impressive budget tyre collections for UK consumers. The LS388 is one of the cheapest summer tyres from the company, which should set you back by only £35. If you drive a small-mid car, you can also pick the LS288 at attractive prices.
Apart from these, our garage also stores products from Kumho, Evergreen, Yokohoma, Michelin, Continental, Bridgestone and more. The variety of choices makes us one of the best places to acquire car tyres in Shrewsbury.
Get in touch with us
Do not waste any more time searching 'tyres near me'. Instead, call us at 0174 346 9224 for immediate assistance related to your tyre needs. You can also drop into our workshop at Dale House, Ennerdale Road, Shrewsbury.
Regardless of your monetary restrictions, our professional and courteous staff can help you acquire impressive budget tyres in Shrewsbury. If you have a preferred brand, we may be able to assist you in getting a wheel from your favourite tyre manufacturer as well.